How To Survive The Unexpected.
Its hard to imagine how many will survive the effects of the pandemic with heavy debt loads. Its important to evaluate your priorities. If your financial situation has changed, you need to make some updates to account for your new reality.
Do you find talking about money, stressful? Taking the time to understand how much you earn and spend can be reassuring and helps you feel more in control.
Essential rules:
Adapting your budget to your new normal
The importance of an Emergency Fund
Managing impulse spending
Managing debt
Six essential ways to meet tough times:
Figure out your income

Get a handle on your spending

Make the most of relief measures

Put aside money regularly

Set up a savings account

Automate your savings to create an emergency fund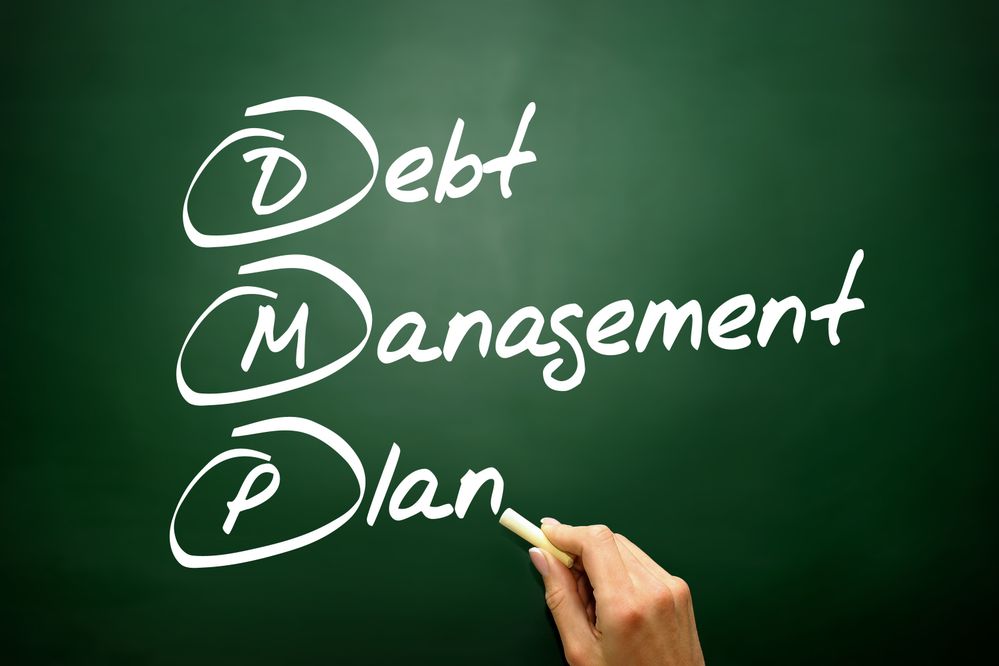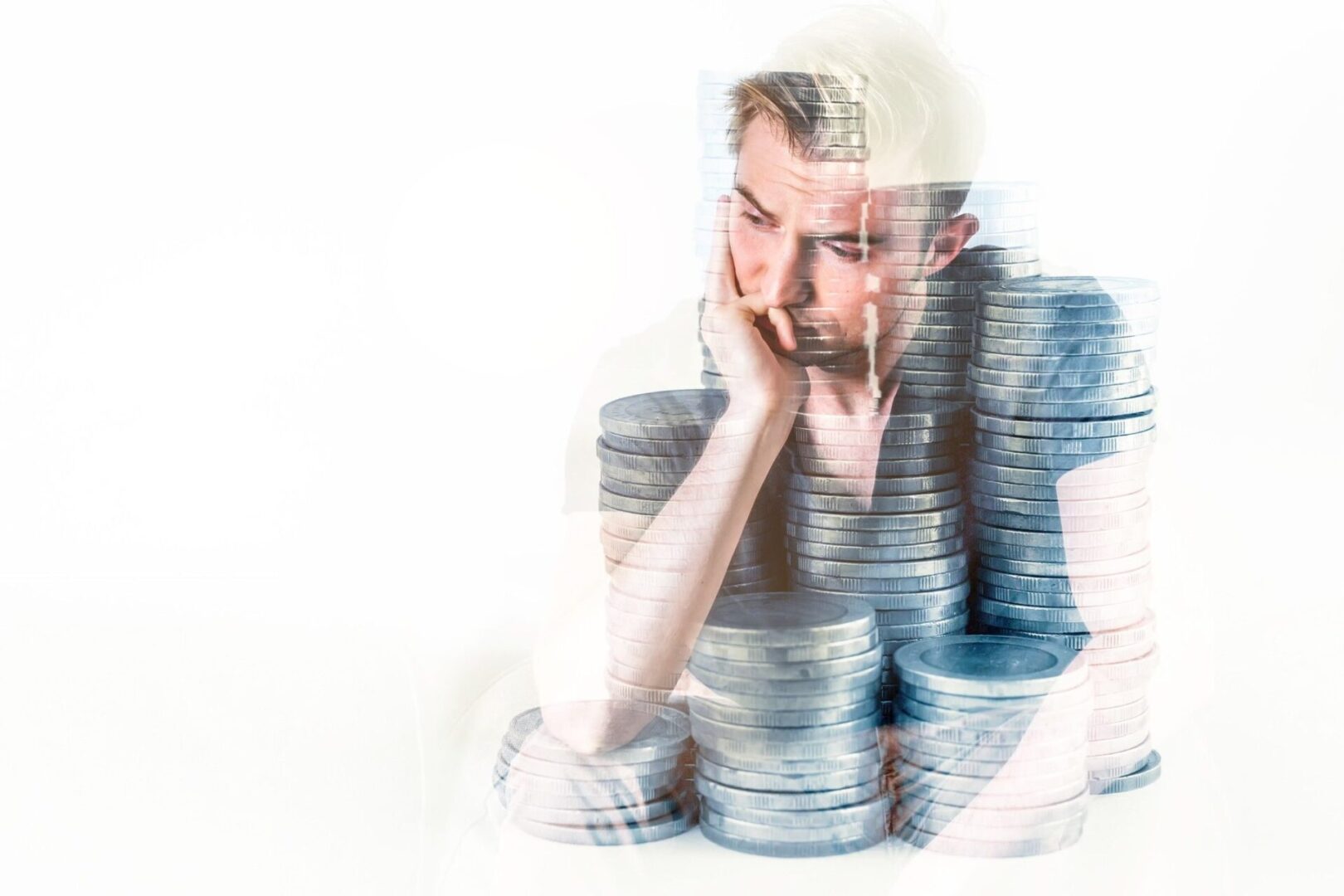 Canadians now owe $2.3 trillion overall.
Statistics Canada said credit market debt totaled $2.33 trillion at the end of the quarter including $1.53 trillion in mortgage debt and $802.1 billion in consumer debt and non-mortgage loans.
The Canadian Press posted June 12, 2020: The ratio of debt to disposable income peaked in 2017 at 178 per cent but is currently shy of that level. A key measure of household debt rose in the first quarter as the COVID – 19, pandemic began to take hold of the economy. The agency reported household credit market debt as a proportion of household disposable income rose to 176.9 per cent.
In other words, there was $1.77 in credit market debt for every dollar of household disposable income!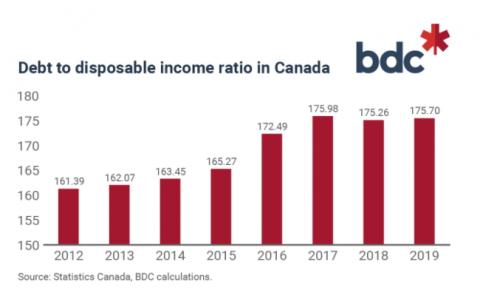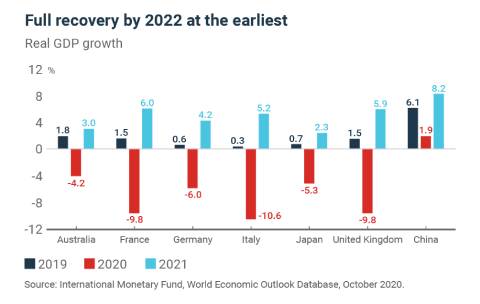 BMO economist Priscilla Thiagamoorthy said, well before the pandemic that household debt was a key vulnerability for the economy. "We could see a blip in the next quarter as the ratio declines amid a slowdown in borrowing and government measures shore up incomes". "But with the economic downturn deeply impacting income growth and low rates enticing borrowing, the debt ratios will likely hit fresh record highs in the coming quarters leaving households even more indebted".
"Lower interest rates, deferrals and other modifications of mortgages and other credit products helped lower expenses related to debt servicing" according to TD Bank economist Ksenia Bushmeneva.
Contact us to review your action plan.
*Mutual funds distributed through Desjardins Financial Security Investments Inc.
As a financial planner at DFSIN and DFSI, I look forward to meeting you and understanding your goals and needs.
As a professional in the field of insurance and investments, my understanding of people's goals and aspirations has created a lasting bond over two decades. The key to their success has been my passion for excellence.