A Lifetime of Quality and Success
We Partner In Managing Your Finances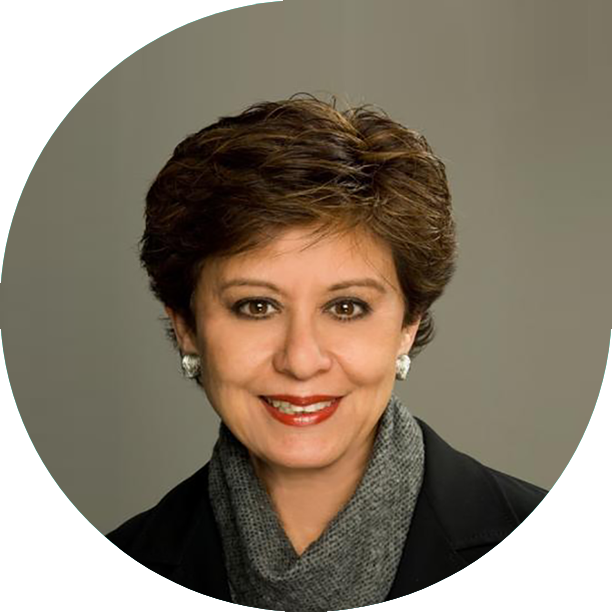 BA, CLU, CHS, RIS, CII
Financial Planner
MDRT Life Member
As a professional in the field of insurance and investments, specifically geared towards financial security planning, my focus has been on assisting people in my role as a Financial Planner.
I have invested my undivided attention to advising and supporting the needs of my clients in creating financial solutions for their short, medium and long-term goals. My understanding and empathy for people's situations created a bond that has lasted more than two decades.
Planning and working together, my clients and friends have come a long way to achieving success, happiness and peace of mind. The key to their success has been my passion for excellence which I impart with care and understanding.
In achieving premier industry standards as a Life Member of the Million Dollar Round Table, I have shared my knowledge and experience for my clients' needs. My understanding of their desires and goals has been the link between my success and their motivation.
I bring to my association with people, an in-depth knowledge and appreciation of multicultural needs, which come with a common objective to enhance their present and future, going forward.
Our philosophy is simple - we want to get to know you to help you make the best decisions possible. This goes back to our roots when Alphonse Desjardins (1854 – 1920), our founder, set about his idea for a "people's bank." His idea was simple – to provide financial services to working people. On December 6, 1900, Desjardins opened its doors for the first time. Today, Desjardins Group is the largest financial cooperative in Canada and the second strongest financial institution globally (Bloomberg 2014).
Desjardins Financial Security Independent Network (DFSIN) is a national network of financial advisors specializing in life and health insurance and investments. Its counterpart SFL Partner of Desjardins Financial Security in Quebec and New Brunswick.
Our focus is to understand your goals and develop a plan to reach them. We will meet with you to present an analysis and discuss recommendations. Together, we will implement the recommendations best for you and monitor your progress toward your goals, and when necessary, we will adjust your financial plan.
In an ever-changing world, we are committed to staying up to date on tax and estate laws to provide you with the best financial advice for your specific situation.
Kusum Sen is licensed for life and health insurance and registered for mutual funds in Ontario.
Our specialty services include advisory services, insurance, savings, investments, registered plans, annuities, group insurance, and insurance for the self-employed.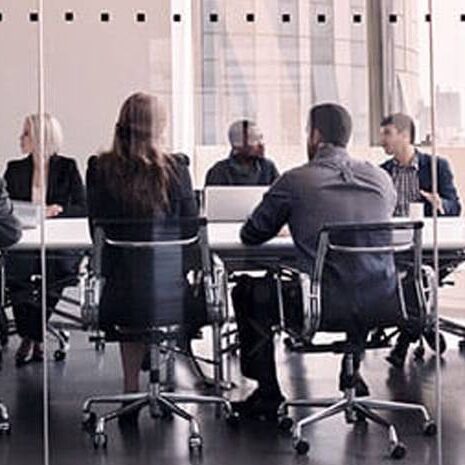 A strong planning process is crucial to create a financially secure plan that seeks to protect your needs now and for the future in a tax-efficient manner. My goal is to assist you in building a solid financial structure that will stand the test of time and grow and build wealth for you and your family.
I have established a process to do this based on two key aspects of financial security: asset protection and wealth creation. A plan must help ensure financial security throughout your life for you and your loved ones. It must provide income replacement and asset protection if the unthinkable were to happen: disability, critical illness, or death. The plan must also aim to build the maximum it can via a solid, tax-efficient wealth portfolio.
With these goals in mind, we will work together to assess your total financial planning needs. We will consider important milestones such as major purchases, marriage, children, education, dreams, and retirement. This plan will entail a regular review of ongoing financial management strategies.
This goal-based financial planning approach is designed to help you:
Define customized short and long-term goals that ensure you choose only the right financial products and services
Identify roadblocks or gaps that might impact your financial planning strategy
Continually monitor your plan to ensure it meets your changing needs
Contact us to find out more about my financial planning process and learn how a sound financial plan can help you achieve your goals.
What is Financial Security Planning?
Financial Security planning is about more than preparing for retirement. It's about working to achieve short- and long-term goals and helping protect the most important things in your life.
As a financial services professional, I will work with you to create a plan that includes solid insurance and investment products and is flexible enough to meet your changing needs.
The first step to achieving financial security is creating a strong financial strategy. We will work together to prepare a plan that helps you:
Prepare for a secure, comfortable retirement or minimize your current taxes
Pro-actively manage and control debt, from major purchases to preparing for a child's post-secondary education
Provide for your loved ones or heirs in the event of death, disability, or critical illness
Protect your business and your employees through affordable benefits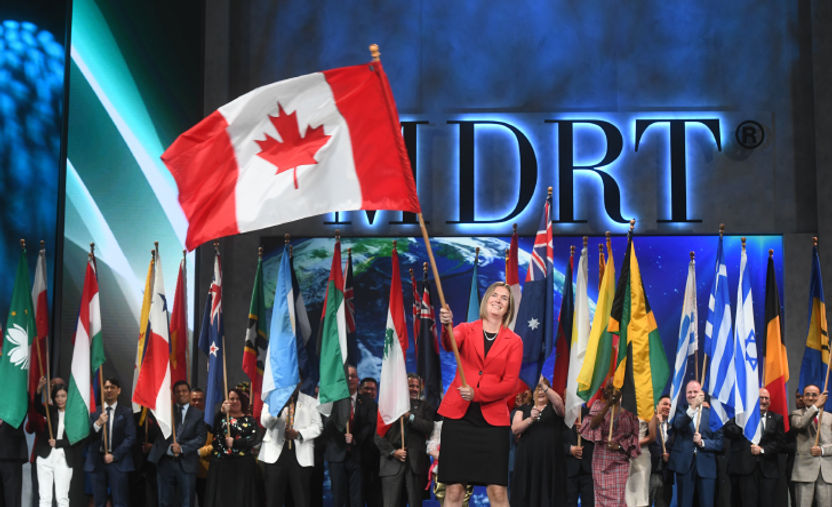 Million Dollar Round Table
About the Million Dollar Round Table (MDRT)
"As a proud life member of the Million Dollar Round Table with ten plus qualifying years, I offer my clients the confidence of best business practices"
- Kusum Sen
In 1927, 32 extraordinary life insurance producers, each of whom had sold at least USD 1 million of life insurance, dreamed of a forum dedicated to fostering a high-standard, professional approach to life insurance sales and service. Founded on the belief that growth is a result of exchanging ideas, the concept was:
"To receive, individuals must give."
Out of this dream emerged MDRT — an international, independent association representing the world's best sales professionals in the life insurance-based financial services industry.
As a positive influence in the life insurance industry, MDRT has developed a rich tradition of sharing knowledge to benefit clients, prospects, producers, and companies.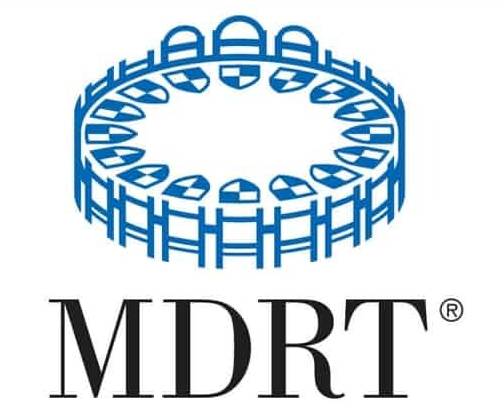 As the Premier Association of Financial Professionals®, MDRT is a global, independent association of more than 72,000 of the world's leading life insurance and financial services professionals from more than 500 companies in 70 nations and territories.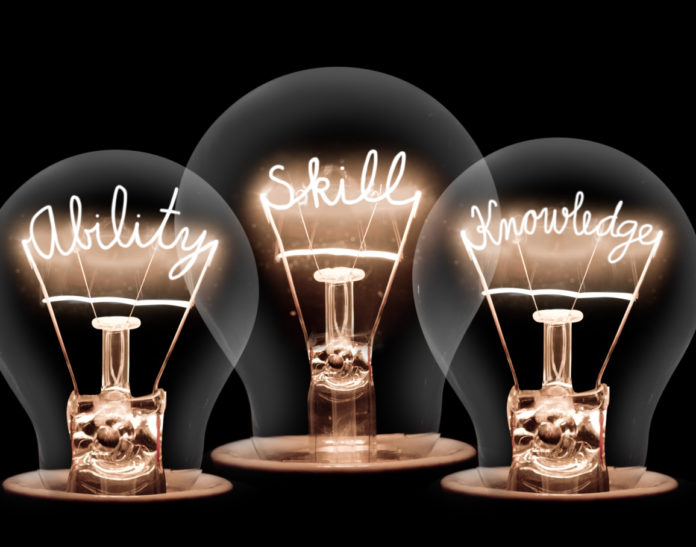 MDRT members demonstrate exceptional professional knowledge, strict ethical conduct, and outstanding client service. MDRT membership is recognized internationally as the standard of excellence in the life insurance and financial services business.
For more information, please visit  https://www.mdrt.org/.
As a financial planner at DFSIN and DFSI, I look forward to meeting you and understanding your goals and needs.
As a professional in the field of insurance and investments, my understanding of people's goals and aspirations has created a lasting bond over two decades. The key to their success has been my passion for excellence.