Critical Illness Insurance
Suffering a critical illness is distressing for both you and your family. Help ease the burden through insurance that will reduce financial stresses and complement disability and life insurance protection needs. By helping pay for the additional expenses often associated with a critical illness or condition, insurance offers you your family. If applicable, your business added financial security—so you can focus on recovery.
The advantages of critical illness insurance can include:
Coverage for up to 25 critical illnesses or conditions
An initial lump-sum benefit you can use however you wish—from making mortgage payments to seeking medical treatment outside Canada
The ability to provide a return of premium benefit (optional)
Individuals who cannot obtain disability insurance in some cases still qualify for critical illness coverage (e.g., a non-income earning spouse)
Income is important for both current financial obligations (e.g., grocery bills and mortgage payments) and future financial security (e.g., planning for your children's education or retirement). Just think about what might happen if you suddenly lost your income stream through a long-term illness or disability.
Contact us to determine whether critical illness insurance fits into your financial security plan.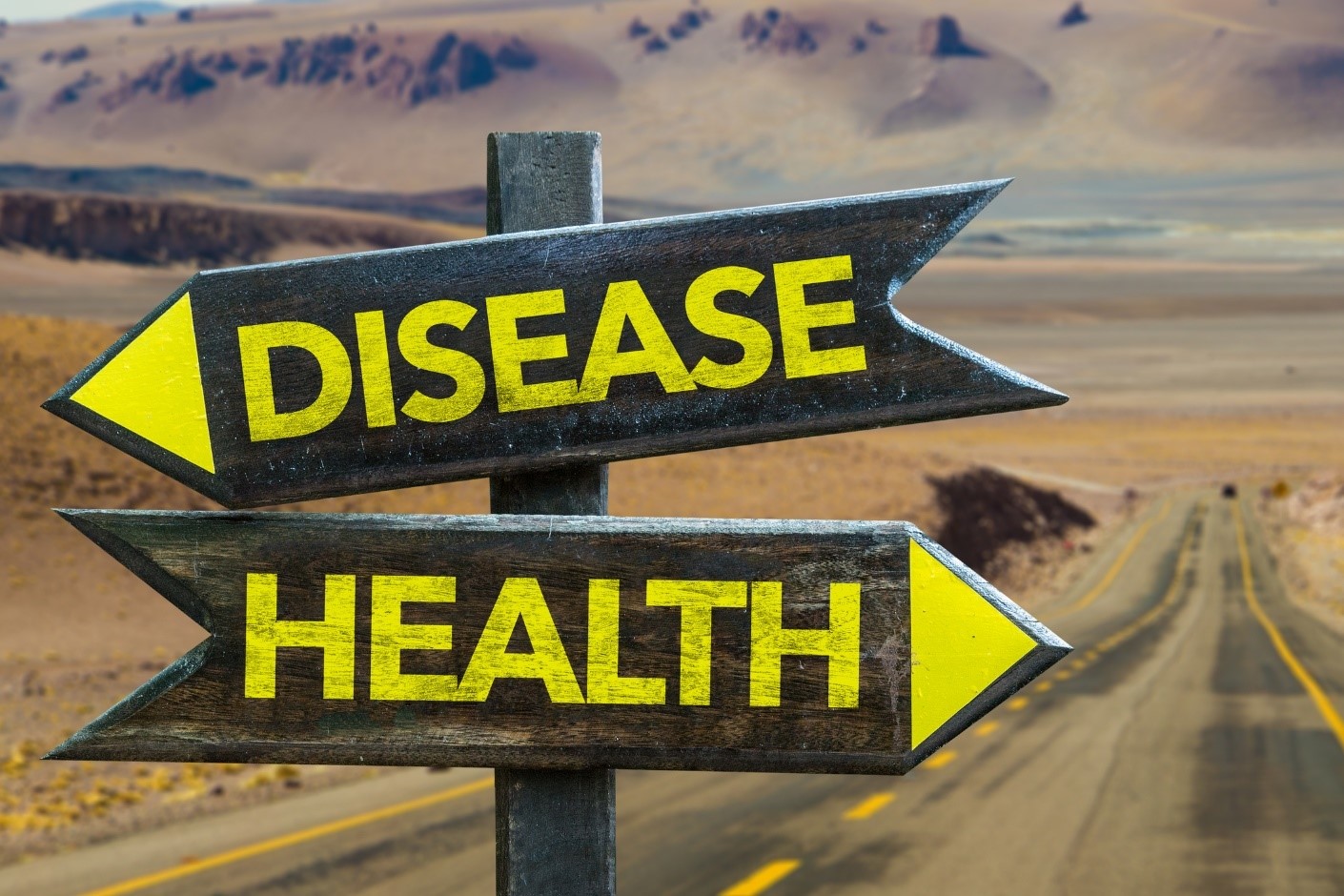 As a financial planner at DFSIN and DFSI, I look forward to meeting you and understanding your goals and needs.
As a professional in the field of insurance and investments, my understanding of people's goals and aspirations has created a lasting bond over two decades. The key to their success has been my passion for excellence.